Return to Nav
Address
Shop L12/13 Trade Route Mall
ZA
Hours
Store Hours:
Day of the Week
Hours
Mon

11:00

to

19:00

Tue

11:00

to

19:00

Wed

11:00

to

19:00

Thu

11:00

to

19:00

Fri

11:00

to

19:00

Sat

11:00

to

19:00

Sun

11:00

to

19:00
Promotions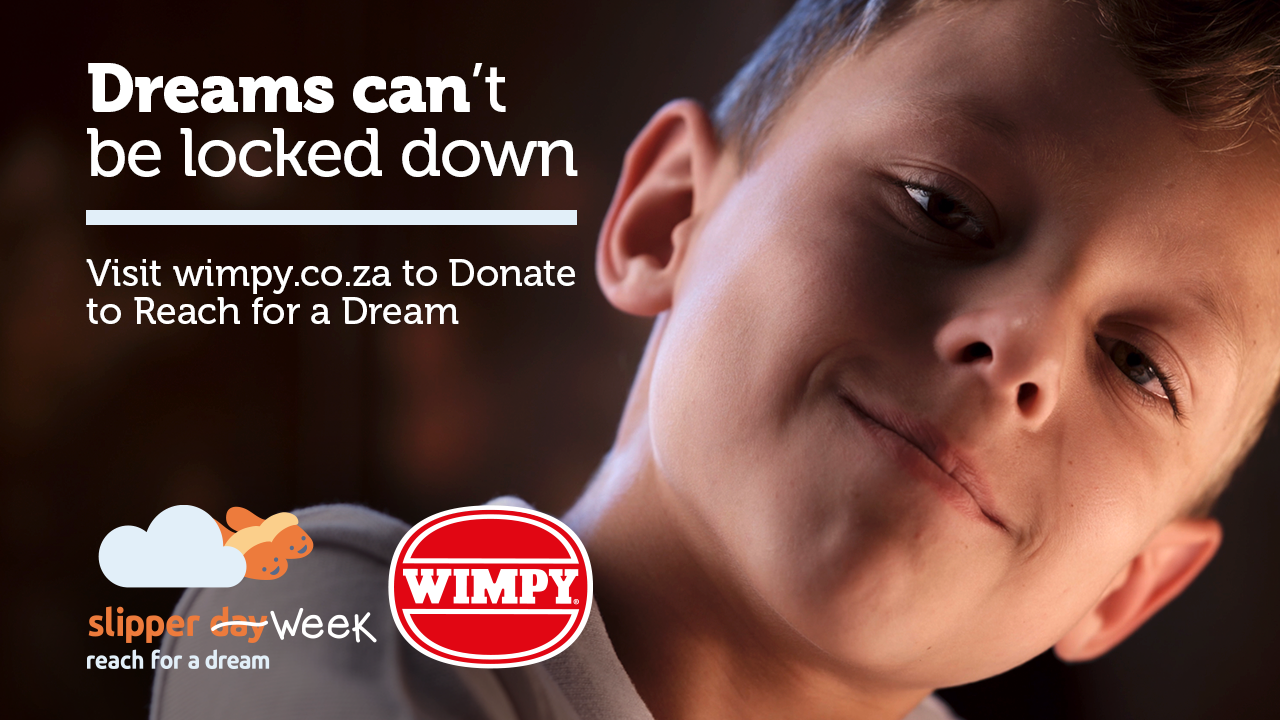 Support Virtual Slipper Week
Slipper Day, Reach For A Dreams largest fundraising campaign, has been postponed due to lockdown. That's why, we've launched Virtual Slipper Week to drive donations for this worthy charity that is helping children fighting life-threatening illnesses reach their dreams. Now it is up to us to show that dreams can't be locked down. Make a donation and enjoy a FREE Filter Coffee. Together we can make dreams come true.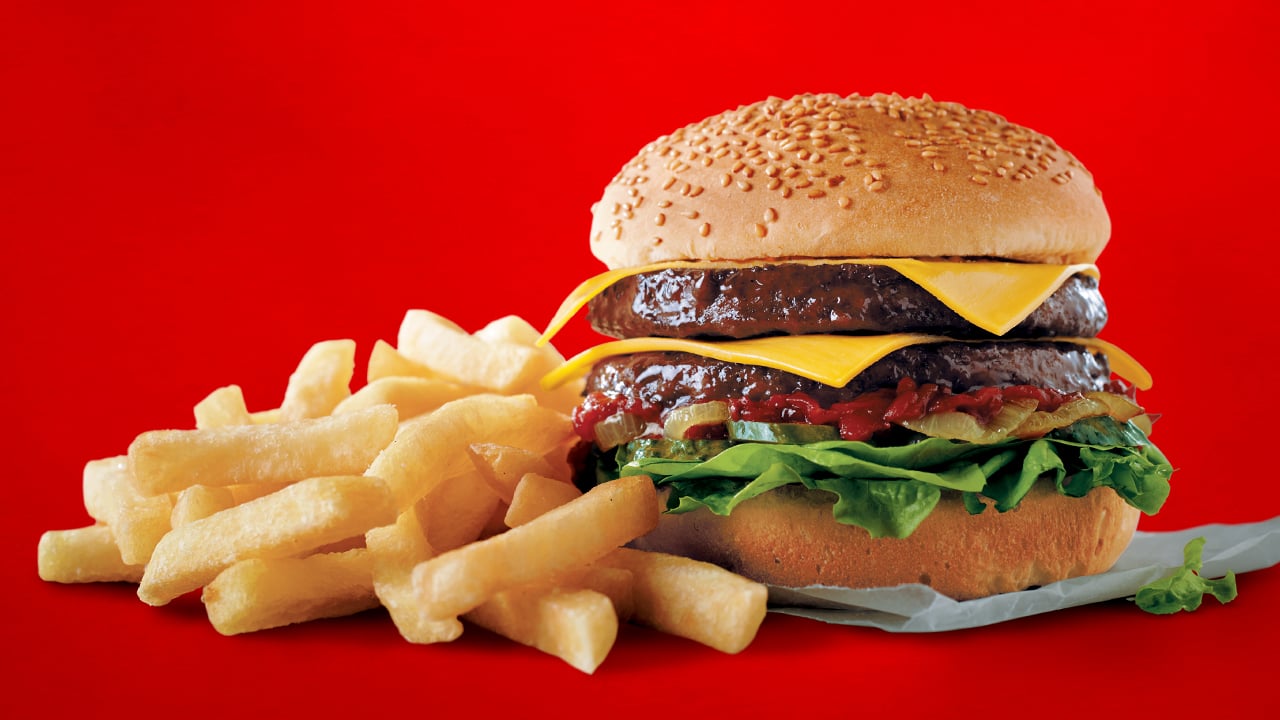 Double Double
Some things never change, like the great taste of Wimpy. So, join us for a Double Double
Cheese Burger Meal for only R69.90.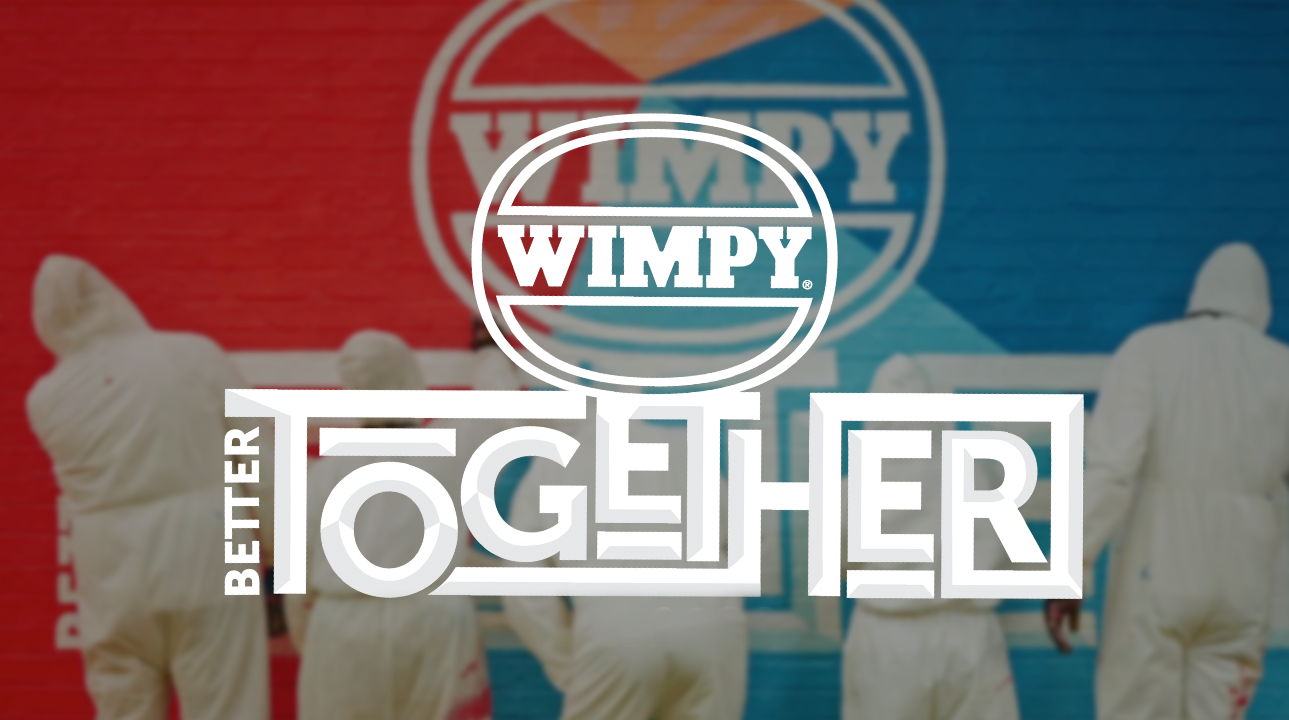 Together we are always better
If we stand united, even though we're apart, we can #FlattenTheCurve. Find out more about the #BetterTogetherMoments and join the movement!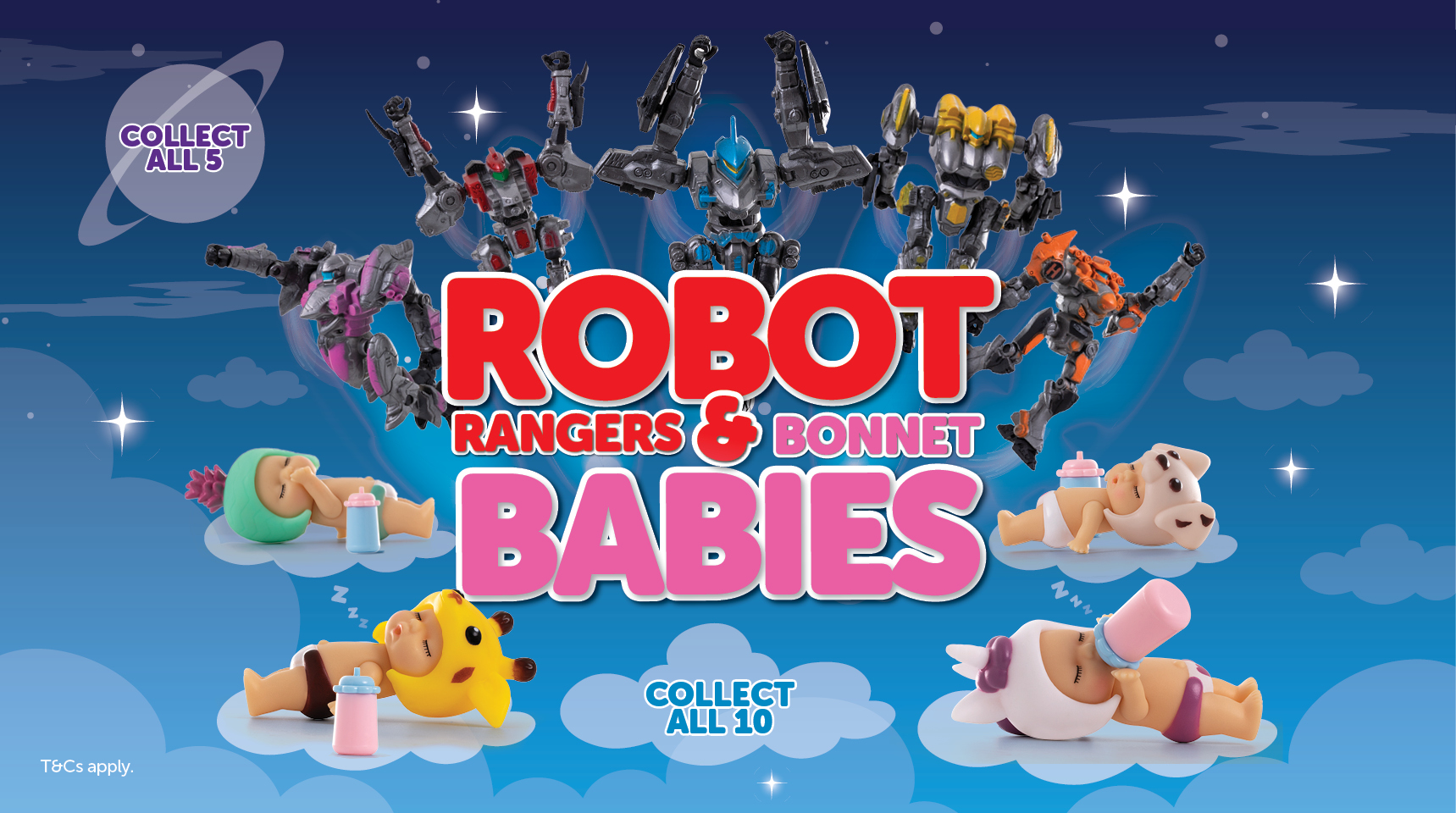 Kids' Promo
Save the galaxy with the Robot Rangers, or enjoy sleepy time with the Bonnet Babies. Get a collectable with every Kids' Combo Meal.
About

Wimpy

Trade Route Mall Lenasia (Halaal)
We are Open for Home Delivery, Kerbside Delivery, In-store Collect, Takeaway!
Hello and welcome to Wimpy Trade Route Mall Lenasia (Halaal). Since '67 Wimpy has inspired families and friends to come together for shared moments over meals. Today we are a South African favourite, serving All-Day Breakfasts, Classic Burgers, Famous Grills, Delicious Desserts and Iconic Shakes. With us you're sure to enjoy every moment of your meal. Visit our website to see what's on the menu and for the latest Sizzling News.
Payment Methods

Cash
Card
Contactless payment